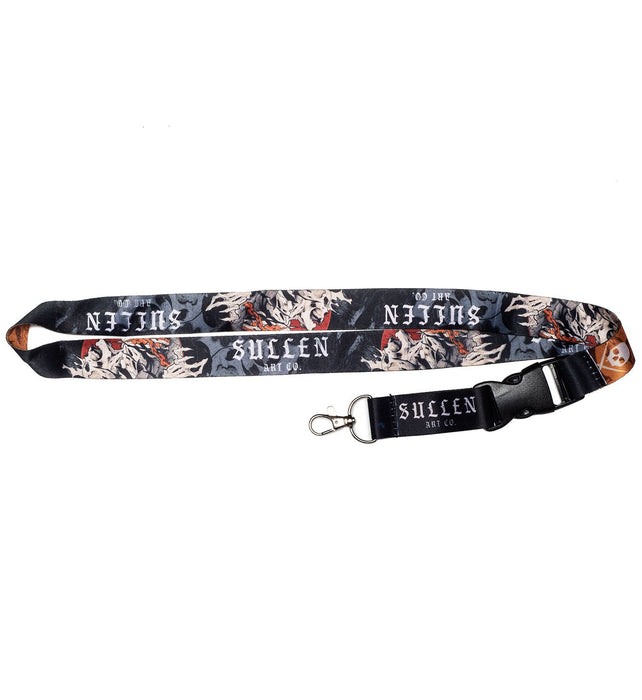 Sullen Lanyard - Jamestex
Based out of Huntington Beach, California, Sullen is an Art-Driven Lifestyle Apparel brand that integrates like minded subcultures within one platform.
Co-owner Ryan Smith, a professional Tattoo Artist for over 12 years, has built relationships with the worlds' top Tattoo Artists, Graffiti Artists, and Painters - the 'Sullen Art Collective'. Artists from around the world come to Sullen Headquarters to draw and paint true collaborations. We like to call it "True Art."
Features
Sullen Graphics Printed On Both Sides
Includes Clip & Buckle