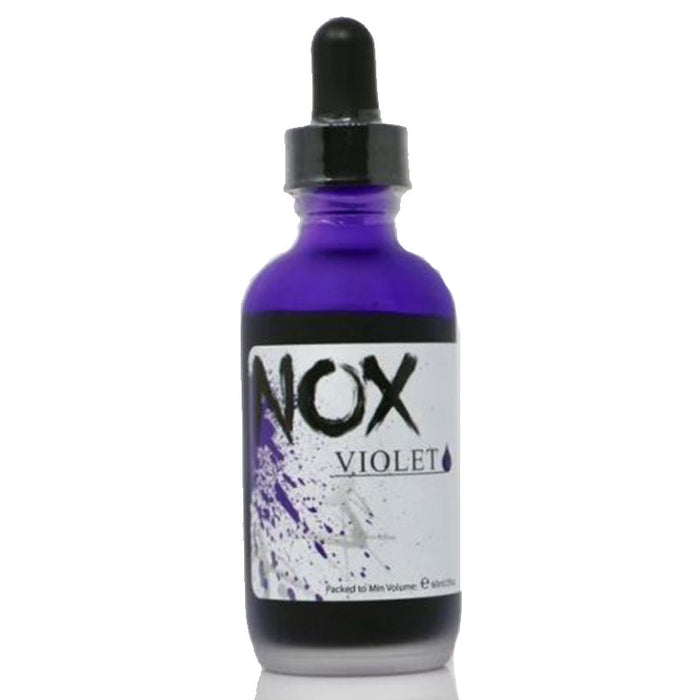 Electrum Nox Violet Tattoo Stencil Ink 2oz
Create hand-painted tattoo stencils that are lasting, clean, and bold with Nox Violet Tattoo Stencil Ink. This violet-blended pigment stencil ink was inspired by, named after, and formulated in collaboration with tattoo artist Natalie Nox, who is skilled at hand-painting all her stencils.
Now, you can use her stencil ink and see what freehand stencils you can create. For stencils that last even longer, use Electrum Stencil Primer or Gold Standard Stencil Primer before hand-painting your stencil.
Specifications:
Size: 2oz
Violet-blended pigment stencil ink
Comes in glass bottle with dropper
Formulated in collaboration with artist Natalie Nox