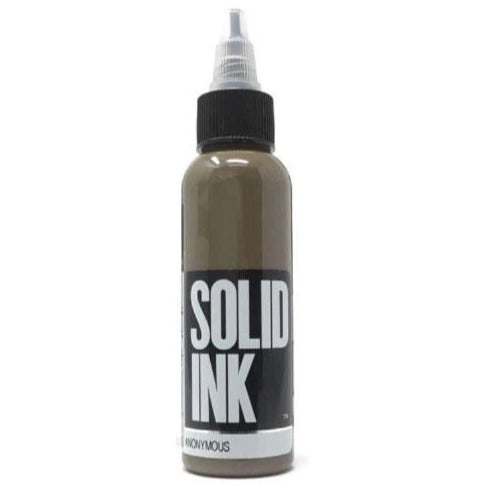 This tone will be a new favorite opaque. It's totally different; a shade of green or brown or grey or all together. Like it's name, who knows what color this is!

Available in 1oz
Solid Ink's colors are made with the highest quality organic pigments

Pigments are vegan and cruelty free

Easy to work with

Super bright

Heals solid

Very concentrated to ensure maximum color saturation

Made in the U.S.A.