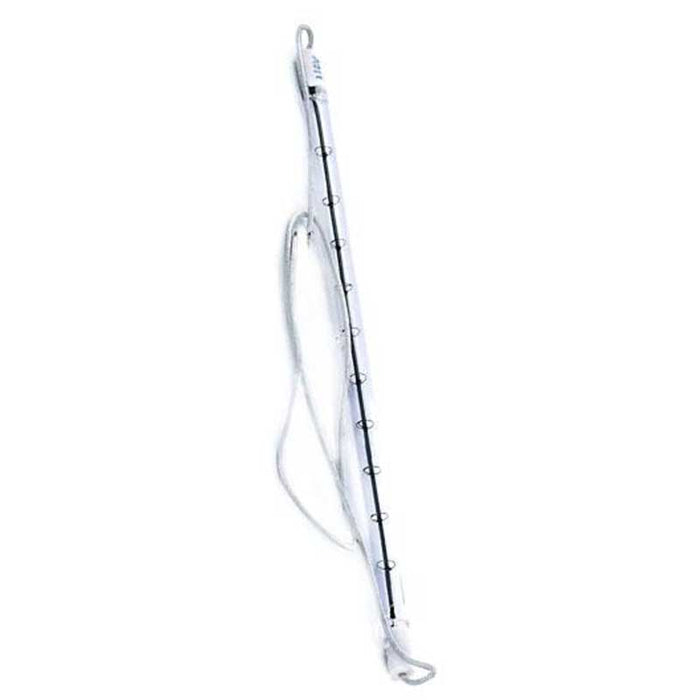 Bulb 115v Replacement for Panenka
This 115v replacement lamp is for use with the Panenka Thermal Imager Copier only.
The Panenka Thermal Imager is an old-school "thermal" style burner that uses the lamp to produce thermal radiation in the machine. It melts the wax on the coated base-material, which is then transferred to a sheet of paper. This listing is for one replacement 115v lamp.
Specifications:
115v
Compatible only with the Panenka Thermal Imager
Used to produce thermal radiation
Manufactured in Germany
Price per one replacement lamp only